10 Best Free Online Stories For Kids
Disney and Hollywood TV have played a good role in entertaining kids, but we are looking at what will enhance kids the most and widen their horizons.
This article highlights the 10 best free online stories for kids to study and get acquainted with reading.
10 Best Free Online Stories For Kids
Below is a list highlighting the 10 best free online stories for kids to make their childhood meaningful.
1. Storyline Online
You may not have realized this storybook yet. It is best for kids. You probably don't know it yet, but the famous actors from the Screen Actors Guild can realize it as it is what makes them happy.
In this storybook, you are provided with a short stream where you will listen to the book being read aloud to your kids. it is an award-winning book for children, and like other amazing books, it excites kids.
Read Also Top 12 Free Online Video Editing Courses
2. Mrs. P's Magic Library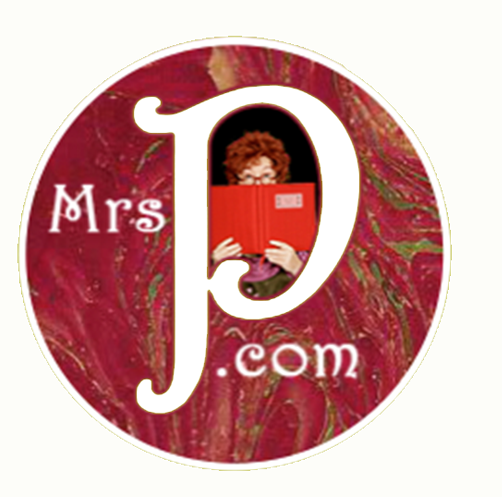 Kathy Kinny possesses a sweet voice, and while she reads aloud the story, kids tend to enjoy it. Kids from 3 years and above enjoy listening to her sweet voice.

You can view videos and drag filters to select who you want to watch. It is fun as kids can watch these videos at home and be safe from harm's way.
3. Storynory
This story makes your kids happy as they listen to the sweet audio of this story as they fall asleep.
Storynory can be your download source as it has a large bank of free audio stories and children's poems.
You are provided with options like myths, legends, bible stories, instructive stories, and more.
Storynory is also available on iTunes in the Kids and Family Podcast section. They are enjoyable and make kids fall asleep without forcing them alone.
Read Also 10 Best Free Online Fashion Design Courses
4. International Children's Digital Library
The Children's Books website aims to provide access to kid's books around the globe. This online book gives you access to read even more stories aloud to your kids.
it is well organized, and you can check for other kids' stories that may excite you. It also supports a few foreign languages.
They offer a free subscription, so you download other books you will find.
Read Also 5 Free Online Business Courses and Certificates
5. Read.gov (Library of Congress)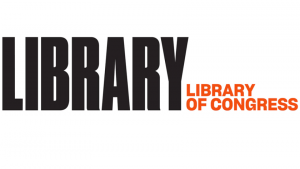 The Library of Congress is recorded as the world's largest library. All you need do is go down to kid's stories and select the age category you are looking for. After which, you will have several choices to choose from. It is also free; kids enjoy it when it is read to them.
You can choose from many older children's books thanks to page-turner technology. The site encourages readers of all ages to discover the wonderful world of books.
6. StoryPlace
StoryPlace is an online version of the Charlotte Mecklenburg Library in North Carolina.
For those that cannot access this library where it is located, it has provided easy access online for readers to visit and make their kids happy.
You can look for activities and games played in any of the stories you find online.
Learning materials are designed in colorful colors for kindergarten students, and kids' online books are animated and interactive.
A homework supports each story to keep kids busy, and each story has a theme.
Read Also 10 cheapest business schools in Europe
7. Oxford Owl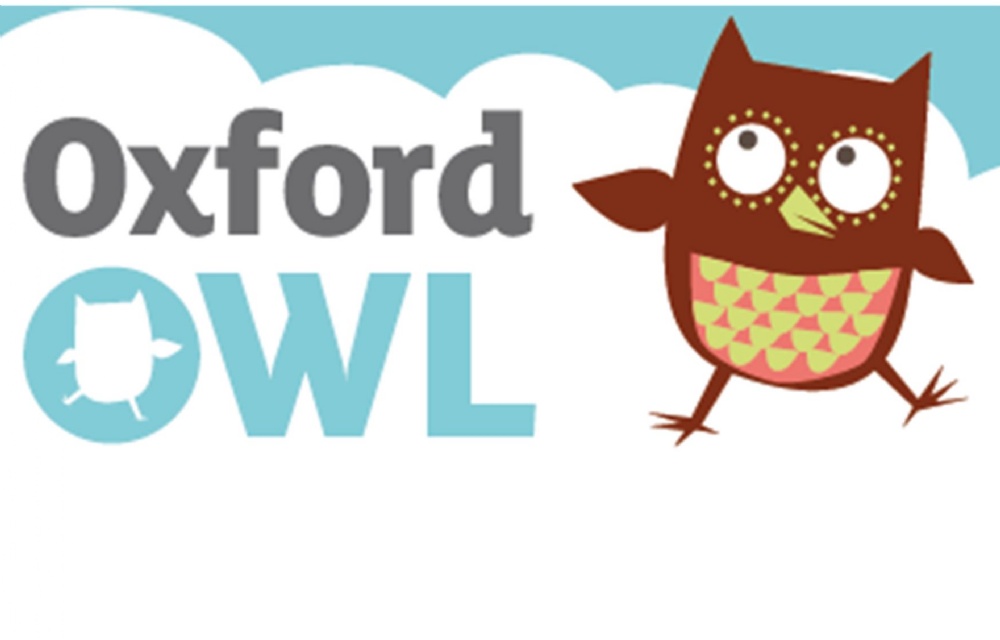 Oxford University creates this site. Parents that need a single online book for their kids can also come to this site as it is designed for them.
But first, go to the library, where you will find more than 150 free children's ebooks to support your child's learning.
There are also free lessons, including storytelling videos, eBooks, and downloadable worksheets available on the site. All you need to keep the kids excited is seen here.
8. Free Kids Books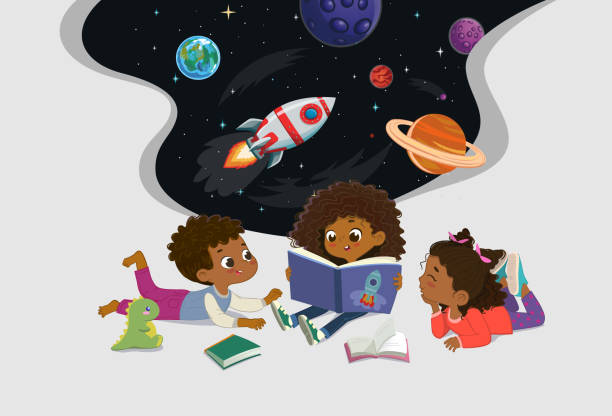 Free kid's Books is a simple program with many free books designed for kids of different ages.
You can choose from other options as it varies from young to old. You must read these stories online or download them as a file to enable your kids to read through them as many times as possible.
Read Also 10 Free Online Social Work Courses
9. Open Library
This is a part of the Internet Archive. There are collections of about 22,000+ books to discover alongside some beautiful treasures.
Turning the pages and rereading them is historic because many scanned copies are from real programs.
You can use your online email and password to access the Open Library and access its values. On this site, you will find free old-fashioned books that may still interest the kids.
10. MagicBlox
Their library includes a growing collection of ebooks for 1- to 13-year-olds. The library is a combination of topics from well-known publishers to new authors who may not have heard of them yet.
A thoughtful search feature and filter make it easy to find articles, and you can sort by category, reading level, book features, and language.
Conclusion
There are enough free books for kids online, but these 10 best free online stories for kids listed above should be areas you should not miss in your search.
Have you read any of these free online stories for kids to you little ones? what was the outcome?
Do well to drop your questions below in the comment section, We will be glad to attend to them immediately.