13 Top Grants For Non-Traditional Students
With this article, you will understand that grants are not meant for just traditional students but are open to non-traditional students.
Grants are designed to help students pursue their education. The government or certain organizations usually handle the scholarship, and students do not have to pay.
In addition, this article contains a detailed explanation of the 13 Top Grants For Non-Traditional Students.
13 Top Grants For Non-Traditional Students
The list of 13 Top Grants For Non-Traditional Students in this article will assist non-traditional students in supporting their education while pursuing any program of their choice.
1. AAUW Career Development Grant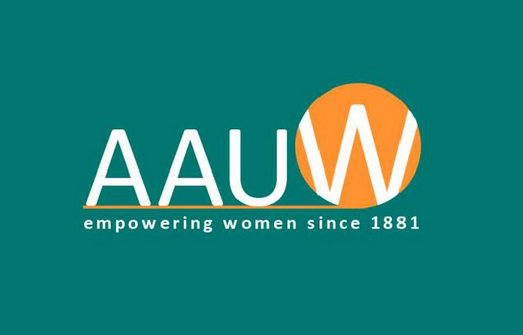 The AAUE was established in 1972 as a skills development grant to encourage and finance its members who wish to start education programs again to secure credit for advancement in their workplace.
The scholarship provides funding for women with bachelor's degrees who wish to re-enter the profession in education, health, medical science, or social sciences.
The scholarship will help them continue their studies at a recognized university or technical college in the United States.
The amount of the Grant ranges from $ 2,000 to $ 12,000. It includes education, accommodation, care for dependent children, and trips to professional meetings. 
Read Also 10 Universities Open In Australia| Fees And Details
2.The United Negro College Fund
This Grant is one of the oldest educational aid organizations in the U.S.A. The college provides grants and scholarships for students each year.
This scholarship allows African-American people to further their studies at prestigious U.S. colleges.
Most of these students are non-traditional students who want to improve their careers or get job opportunities. 
3. The Tennessee HOPE Scholarship for Non-traditional Students
This is a government grant for adult students 25 years of age and older who are entering college as new entrants.
It is also for students who have not enrolled in any college for at least two years since they last entered college.
Students who wish to receive this Grant must have a total annual income of less than $ 36,000.
It is one of the highest non-traditional student facilities and is renewable. The Grant includes both study and campus housing.
Read Also Top 13 Free Online Russian Courses
4. College Access Challenge Grant/Disengaged Adults Returning to College Program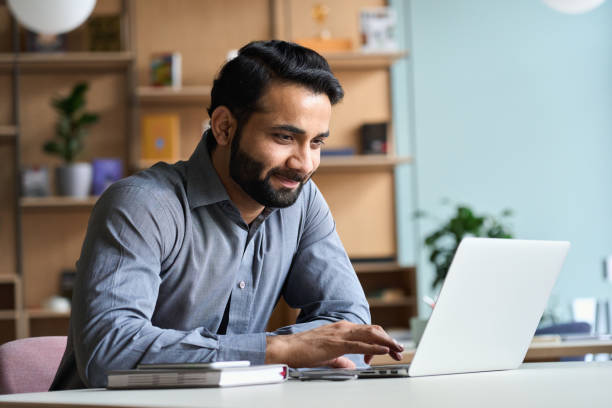 They provide financial assistance through grants to students aged 20 and above who have left a college or university in New Jersey for over 10  years.
The amount of this Grant varies, and the existing student college determines recipients. To be eligible, you must have high academic records.
5. Kentucky Go Higher Grant
This Grant is designed for students studying for non-traditional qualifications aged 24 and above enrolled at an accredited post-secondary institution in Kentucky.
The grant amount is $ 1,000, less than the funding available.
However, it is one of the top non-traditional student grants. Those students who intend to apply for this Grant must be citizens, permanent residents, or residents of the United States. You must also fill in your financial requirement. 
Read Also Top 12 Free Online Video Editing Courses
6. The General Henry H. Arnold Education Grant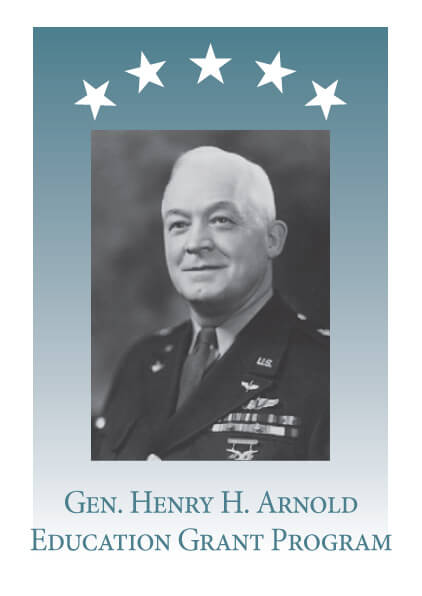 The  Grant is awarded to Air Force dependents to pursue full-time degree qualifications.
Those who rely on the Air Force are the selected sons and daughters of Active Duty, Retirement National Park and deceased Air Force members, married members of Active Duty, and surviving spouses of deceased employees.
The grant amount varies from $ 500 to $ 4,000 and corresponds to a certain level of student financial need. You must be a permanent resident of the United state to be granted these funds. 
7. William E. and Phoebe B. Clark Scholarship for the Returning Adult Student
The William and Phoebe Clark Scholarship is offered to non-traditional students enrolled in the degree program at Michigan State University.
It is intended to help single parents who have experienced life-altering situations such as the death of a spouse or partner.
The grant amount is $ 1,500 and includes the cost of an undergraduate or graduate program. Additionally, the Grant amount varies depending on financial need, academic achievement, and tuition.
To get this Grant, you must be an adult wishing to start or restart college to pursue a bachelor's or bachelor's degree.
8. Jeannette Rankin Foundation Women's Education Fund
This Grant is for women 35 years or older who are U.S. citizens. The Grant is designed to help these women pursue their qualifications or a business skills certificate from a recognized college or university in the U.S.
The Grant is renewable for up to 5 years, and the prize amount is $ 2,000 annually. To get this Grant, you must be a citizen of the United States.
9. Iowa Tuition Grant 
The Iowa Tuition Grant is designed for citizens who intend to enroll full-time or part-time to pursue associate or bachelor's degree programs at accredited colleges or universities in Iowa.
The Grant is available to students studying abroad or studying for a consortium agreement through a home institution in Iowa.
Students with bachelor's degrees may be eligible for this scholarship if they enroll in their degree programs to earn additional degrees.
You must be a citizen of the U.S. to apply for this Grant and an undergraduate student who is fully enrolled or part-time at a recognized four-year or two-year. 
10. Federal Pell Grants
The grant is available to students who need finance but has not yet obtained a bachelor's, graduate, or professional degree and it is sponsored by the United States Department of Education.
Applicants for this award will not have to pay Federal Pell Grant because it is free. To be eligible, you must demonstrate financial requirements and be a U.S. citizen. 
Read Also 5 Free Online Business Courses and Certificates
11. Federal Supplemental Educational Opportunity Grant
This Grant is designed for students who need a certain amount of funds and is given through affiliate colleges and universities.
The FSEOG grant is offered to first-class students. It is one of the top non-traditional student grants.
The grant amount varies from $ 100 to $ 4,000 annually, and it also determines the funding needs, the application period, and university funding availability.
You must have completed the Free Federal Student Aid (FAFSA) Application to be eligible. 
12. Federal TEACH Grant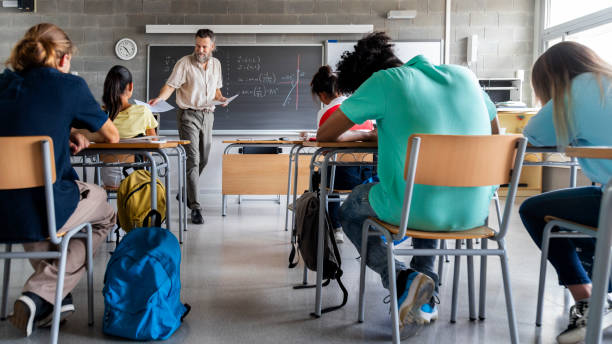 This Grant is available to undergraduate or graduate students pursuing a teaching or management degree. It is a service program award where applicants must serve as teachers at a community-based school.
The Grant is one of the non-traditional student grants. You will provide a teaching service such as a highly qualified teacher in a low-income school or educational service agency to be qualified. 
13. Live Your Dream Awards
This Grant was formerly called the Women's Opportunity Awards and is designed to provide financial assistance to women who are the breadwinners of their families.
In addition, it will help fund the education of women returning to college to graduate and advance in their careers.
You must be the primary income provider in your home to be eligible for this Grant. 
Conclusion
Hopefully, this article guides you toward selecting the best grants for non-traditional students.
Furthermore, this article proves that grants are not just for traditional and non-traditional students.
Do well to drop your questions below in the comment section, which will be attended to immediately.