5 Best Art Schools In Australia
Before, there used to be a certain prejudice surrounding arts and most parents believed it was a mere hobby and not something to be learnt in school.
However, with the emerging technologies, arts are becoming more and more valuable than one could think possible.
So if you are one of the gifted that want to study arts one of the best art schools in Australia, read on.
Art Schools In Australia
1.The University of Sydney
The University of Sydney is an internationally acclaimed university for arts and social sciences.
Ranking 23rd in the world for studies in the arts and humanities,  The University of Sydney is home to leading scholars and researchers.
The University teaches people how to become artists, curators and art writers active in a national and international visual culture where the academic staff believe studio-based learning is integral to any visual arts degree and understand the importance of working with practicing artists, designers and craft specialists. 
The Faculty of Arts and Social Sciences in Sydney is geared for the technologically globalized world, with a vibrant, academically rigorous community, one where you will hone your research and critical thinking skills.
No matter where your interests lie within the arts, humanities and social sciences, they offer a socially conscious learning environment that embraces diversity and staff maintain professional profiles in their field with many exhibiting nationally and internationally.
The university is the first tertiary art school in Sydney, their research is driven by the pursuit of new knowledge that benefits Australia and the wider world with many studio-based visual arts practice and education.
it is still evolving and delivering innovative contemporary art programs that ensure the professional success of graduates.
There are more than 40 undergraduate majors in The Faculty of Arts and Social Sciences at the University of Sydney.
Read Also Top 8 Free Spanish Courses
2. RMIT University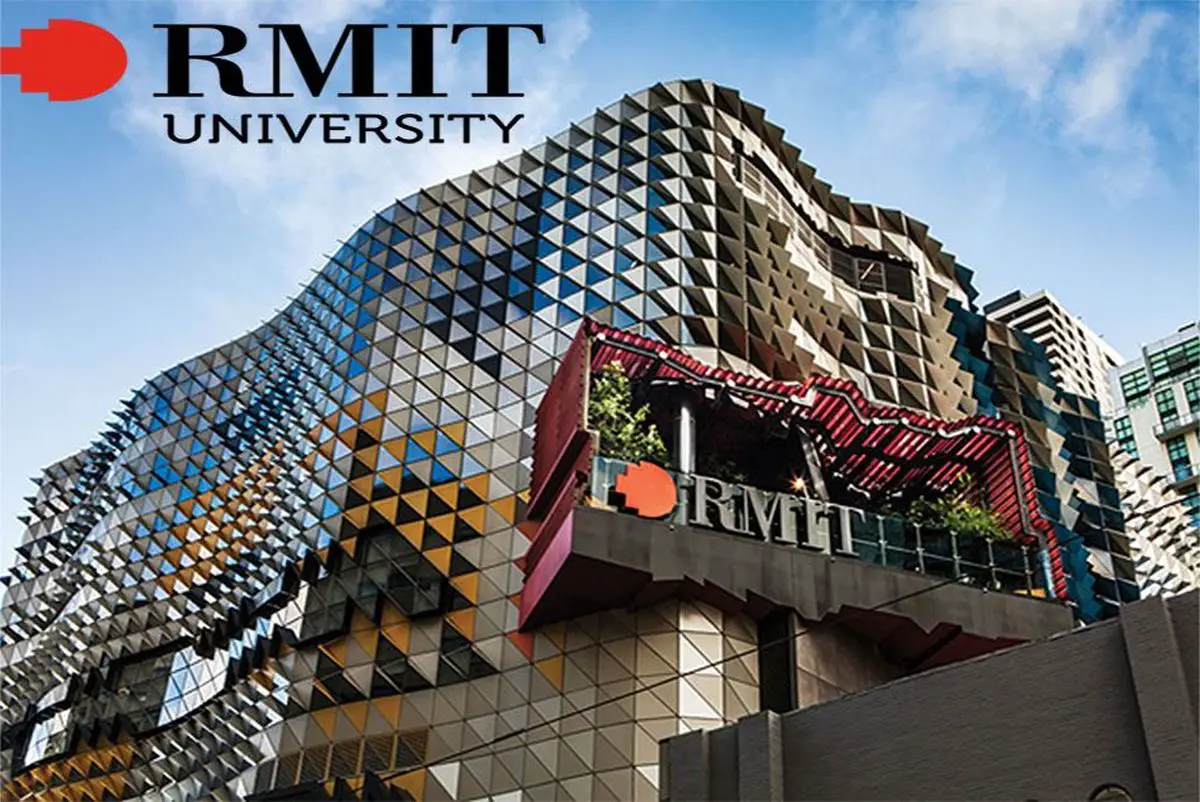 RMIT University is an internationally acclaimed university that has been ranked as one of the best art schools in Australia and the world.
RMIT helps students to master creative practice and enhance their creativity and innovation in dynamic studio and classroom environments, where experimentation and critical engagement are encouraged.
RMIT is focused on developing individual interests and specializations in a learning environment that will support, challenge and expand experiences as well as connect you to a network of emerging artists and visual thinkers who construct the creative communities of a future culture.
One great thing about RMIT is that although you get to choose qualifications.
At RMIT, you'll choose from a wide range of courses across contemporary fine art, photography, arts management and art in public space, and learn about emerging ideas, technologies and their applications.
You are also assisted in the university to your niche and graduate with the skills to be an independent, critically informed and active contemporary artist, photographer, curator or arts manager.
So if you are a multifaceted creative and you are not sure which field you'll like to major in, RMIT helps you discover where your strengths lie and hone them to near perfection.
When you study here, you'll get to enhance your creativity and innovation in studio environments, and become part of a supportive community that knows the value and impact of creative practice.
Read Also 7 Best Accredited Online High Schools In Arizona
3. University of New South Wales
University of New South Wales is another highly ranked Australian university to learn arts at.
The university has a very high degree of employability after school and has been recognised for its outstanding quality of education.
It is a diverse and foreigner-friendly university that is committed to educating the next generation of problem-solvers who are curious, full of creative confidence, and equipped with the knowledge and skills to seize every opportunity and navigate any challenge that comes their way. 
The Arts, Design & Architecture Faculty is committed to creating a faculty where students and staff feel culturally safe and supported to pursue their dreams and goals while working meaningfully and collaboratively with Indigenous communities.
so that the privileges that come with being connected to big institutions, such as universities, are shared and used in the pursuit of equity and social justice.  
The school highlights three main areas which are media, art, and design. These fields offer a variety of study options, such as digital design, advertising, branding, art writing, business, and photojournalism.
The university is also interested in training students that are not ashamed to embrace their culture.
students that can think creatively and solve problems at all times and most importantly, students that would give back to the various communities that they come from.
Read Also 5 Easiest Vet Schools to Get Into
4. Swinburne University of Technology
It might sound strange that a university of technology is making it into the list of top art universities, but you should know, that most of these 'technology' universities are naked from the course they first started with but later integrated wither programs.
The Swinburne University of Technology is an integrated arts school that uses technological means to teach students in different fields, especially one as delicate as arts.
 In the current world, technology rules and art bends to fit the rules set, therefore, Swinburne University of Technology helps students fathom how technology has always been at the helm of advancing society.
And in our burgeoning digital age how we can find belonging, connection and justice for all.  
The programs are structured so that you'll not only build your understanding of contemporary society but also your confidence and distinct skill set to make the difference you want to see.
You learn by doing through core units focused on strategies for social change and create campaigns for real-world change through collaborations with industry with a flexible structure of relevant and innovative majors.
Read Also 13 Top Grants For Non-Traditional Students
5. University of Technology Sydney
UTS focuses on contemporary art. The UTS Faculty of Design, Architecture and Building majors in urban spaces and living, in the understanding and application of design, and across the contemporary built environment.
This understanding is fueled with the goal of a more just and resilient future through rigorous research and education, and by deep, genuine collaboration and consultation with industries.
The university is highly ranked worldwide in Art and Design and ranked as Australia's 9th best university overall within QS Top University Rankings 2021.
Conclusion:
That concludes it for the top five universities to study art in Australia. Mind you, these are not the only universities that offer arts, but these are the five that made it to our list as of this date.