Best 10 Culinary Schools in New York
There is a sprawling abundance of cooking schools in New York City. Because of the popularity of dining and the number of people that eat out on a daily basis, it is a growing sector of its own. 
So if you are moving there or already located there, then here are culinary schools in New York you should check out.
Culinary Schools in New York
1. The Culinary Institute of America.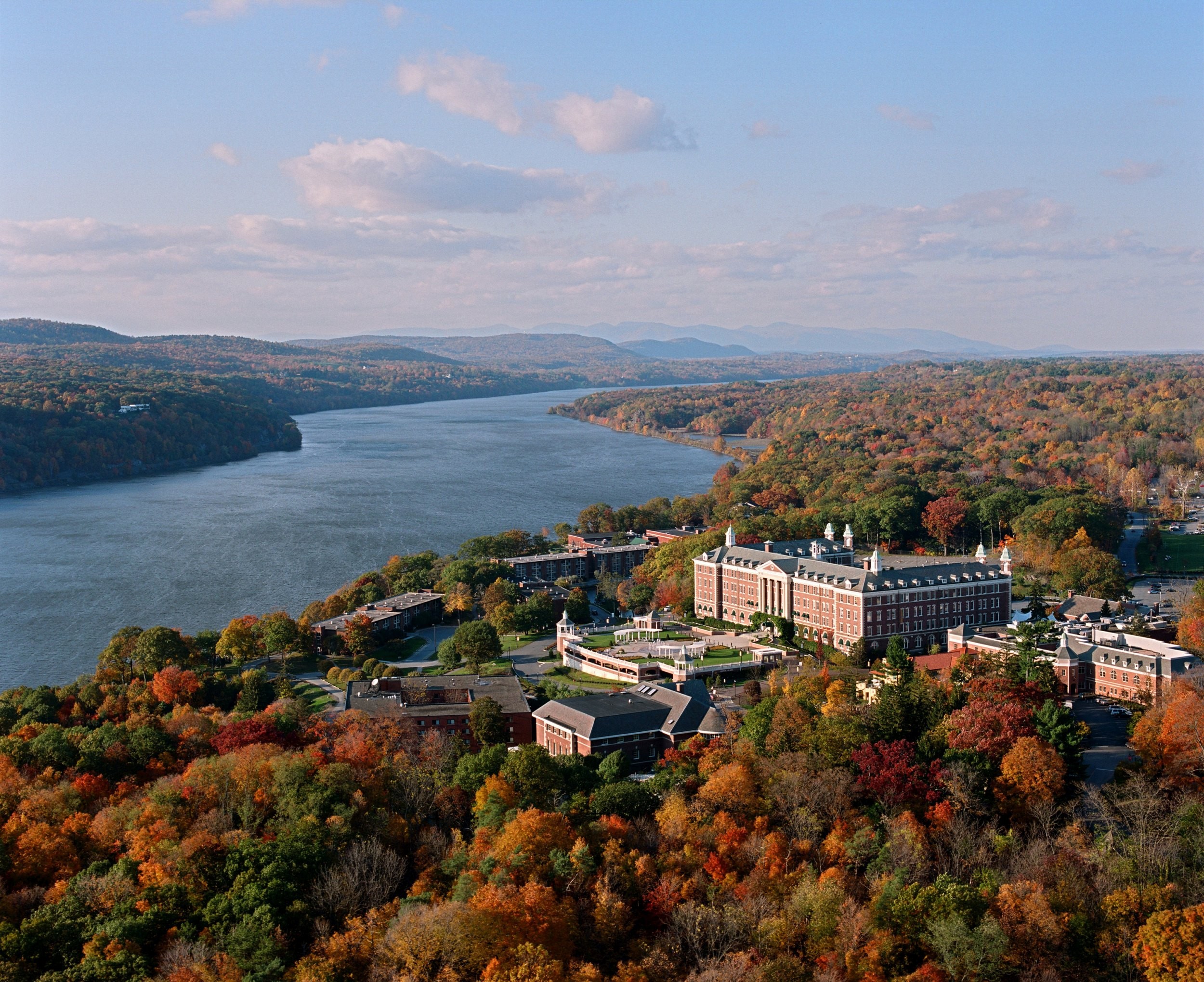 One of the most popular culinary schools located in America, New York to be precise, the Culinary Institute of America is considered one of the best culinary schools in the world.
The Culinary Institute of America sees food as more than sustenance, ​they believe it is fundamental to cultures and deserves to be a source ​of joy for all people, families, and communities, therefore, they teach students to seek ​to better understanding and promote its relationship to health, ​the environment, and a vibrant, equitable economy.​
The Culinary Institute of America is dedicated to bettering the nation and the world by means of outstanding education, practice, and scholarship on all aspects of food and the enterprises related to it.
Through a transformative learning experience, the CIA prepares future food leaders, innovators, and experts for personal and professional success.
Read Also 8 Art Schools in California | Fees & Details
2. Culinary Tech Center, New York
The Culinary Tech Center is devoted to offering programs that provide students with practical skills to enter the workforce through theory and practice.
The programs focus on experiential learning in a real-world culinary and service environment, which is the core of practical learning.
The learning is further enhanced through a practical internship that enables students to apply what they have learned in a fast-paced, realistic setting.
This ensures that graduates of Culinary Tech Center are employment ready due to the training that covers job search procedures, resume preparation, job application, and interview techniques as well as culinary arts.
3. New York Culinary Institute at Monroe College
The Culinary Institute of New York (CINY) offers you a hospitality management and culinary arts education that encompasses passion, professionalism, and pride.
They do not focus only on cooking skills, CINY provides students with a combination of theoretical education and hands-on experience in culinary arts, pastry arts and hospitality management.
The Culinary Institute of New York (CINY) has produced award-winning culinary teams, students, faculty and staff, as well as a critically acclaimed student-run restaurant.
Read Also 8 Culinary Schools In Louisiana| Fees & Details
4. Institute of Culinary Education.
Ranked as the Culinary School in America, the Institute of Culinary Education helps thousands of students find their culinary voices, ICE works at the forefront of the food and hospitality industries.
ICE also offers continuing education for culinary professionals, hosts more than 500 special events each year and is home to one of the world's largest recreational cooking, baking and beverage programs with more than 26,000 students annually.
5. SUNY-Cobleskill AG and Tech College
SUNY Cobleskill offers students the chance to learn how to grow their osb household plants and also minimise the level of processing by serving farm-to-table culinary experiences.
The SUNY campus has a working farm with a USDA meat processing lab and hydroponic vegetable lab.
6. Westchester Community College, Valhalla, NY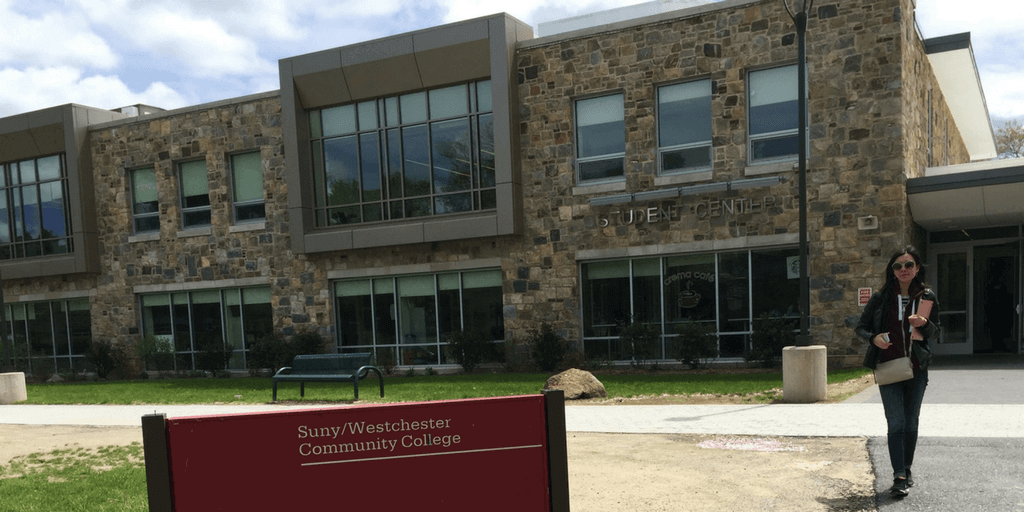 Community College culinary arts and hospitality management programs are available at Westchester and one can go on to pursue careers in hospitality management.
While at WCC, you will earn your food safety license, study the foundations of nutrition, and get hands-on culinary experience.
7. Niagara Falls Culinary Institute:
Niagara Falls Culinary Institute is another great cooking school where students receive hands-on instruction and have the opportunity to extensively practise their skills during the program.
Niagara Falls Culinary Institute provides students with excellent industrial kitchen standard equipment and education that stretches last cooking to baking, pastries and hotel management.
The culinary institute aims to equip students to excel in whatever part of hospitality they decide to focus on; whether it is cooking or running a hotel.
Read Also 10 Cheapest MBA In Australia For International Students
8. SUNY Delhi, SUNY Delhi College of Technology
SUNY Delhi College of Technology offers a top culinary program with a competitive edge.
There are constant competitions that are designed to keep students on the edge and always open for improvement with provided state-of-the-art and students have the opportunity to work at Signatures, a student-run restaurant on campus.
SUNY Delhi offers unique elective courses where students learn financial management and organization to be successful leaders in culinary and dining facilities.
9. Erie Community College, Williamsville:
Erie Community College, Williamsville is another school that offers a really hands-on method of learning where students are positively stretched behind their capabilities so that they are not limited to any field.
Upon graduating, are prepared to work in a variety of settings including resorts, hotels, and restaurants and can successfully transfer into more advanced culinary programs to further their careers.
Read Also 7 Best Culinary Schools in Houston | Fees and Details
10. Rockland Community College, Nyack, NY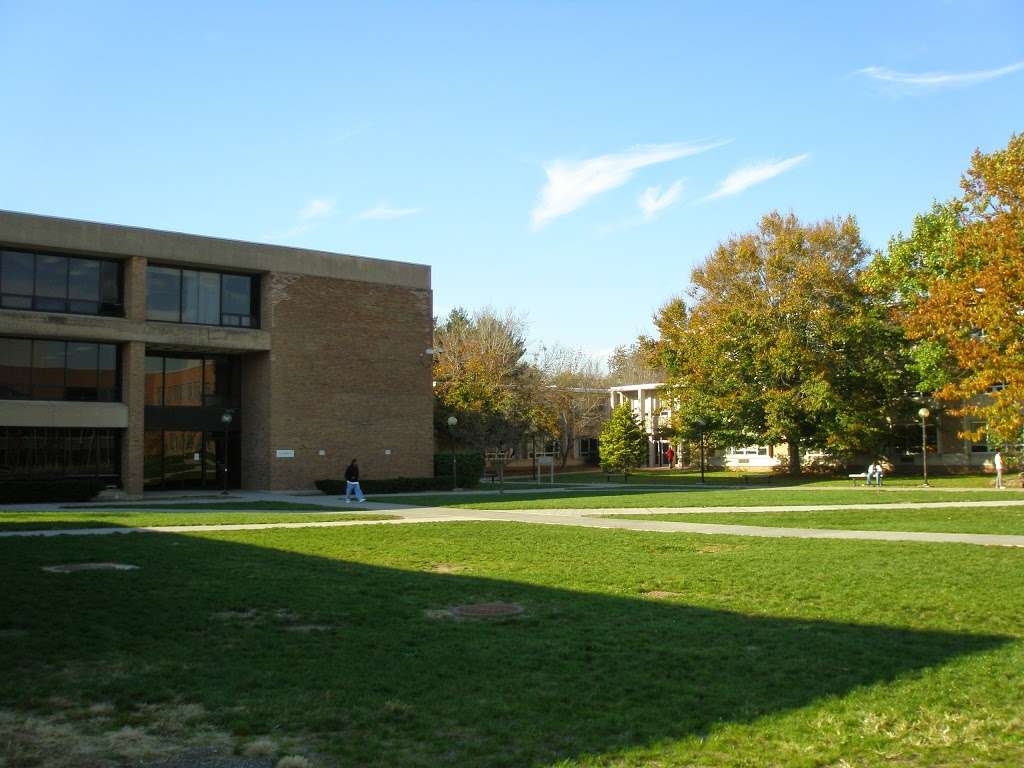 Rockland Community College offers programs in culinary arts, hospitality, and entrepreneurship. You can choose a speciality in hotel management or restaurant management as well. The campus boasts a state-of-the-art kitchen lab with restaurant equipment.
After graduating, students will be prepared for a career in a restaurant, hotel, cruise ship or to open their own food service business. This program is a great jumping-off point for future chefs and restaurateurs.
Conclusion:
New York City is a prime choice if you are chasing a culinary degree with the dream to open a diner or a hotel. It is one of the busiest and most populated states in the united states and also attracts more tourists than others so there is a constant need for hospitality; hotels and diners got eating out.
Even if you do not want to open your own, there is always a vacant spot for students who have been certified by accredited had recognised culinary schools and colleges like the above to take up a position.
In addition, there is more and more demand for certified persons who can properly curate ambience—which people pat so highly for—and foods that match the mood. There is a shocking number and availability of culinary schools in New York —this should inform you of its relevance.
So if you are wondering if a culinary degree or formal knowledge in cookery is worth it currently—it totally is.
Good Luck!